About Shandel Barr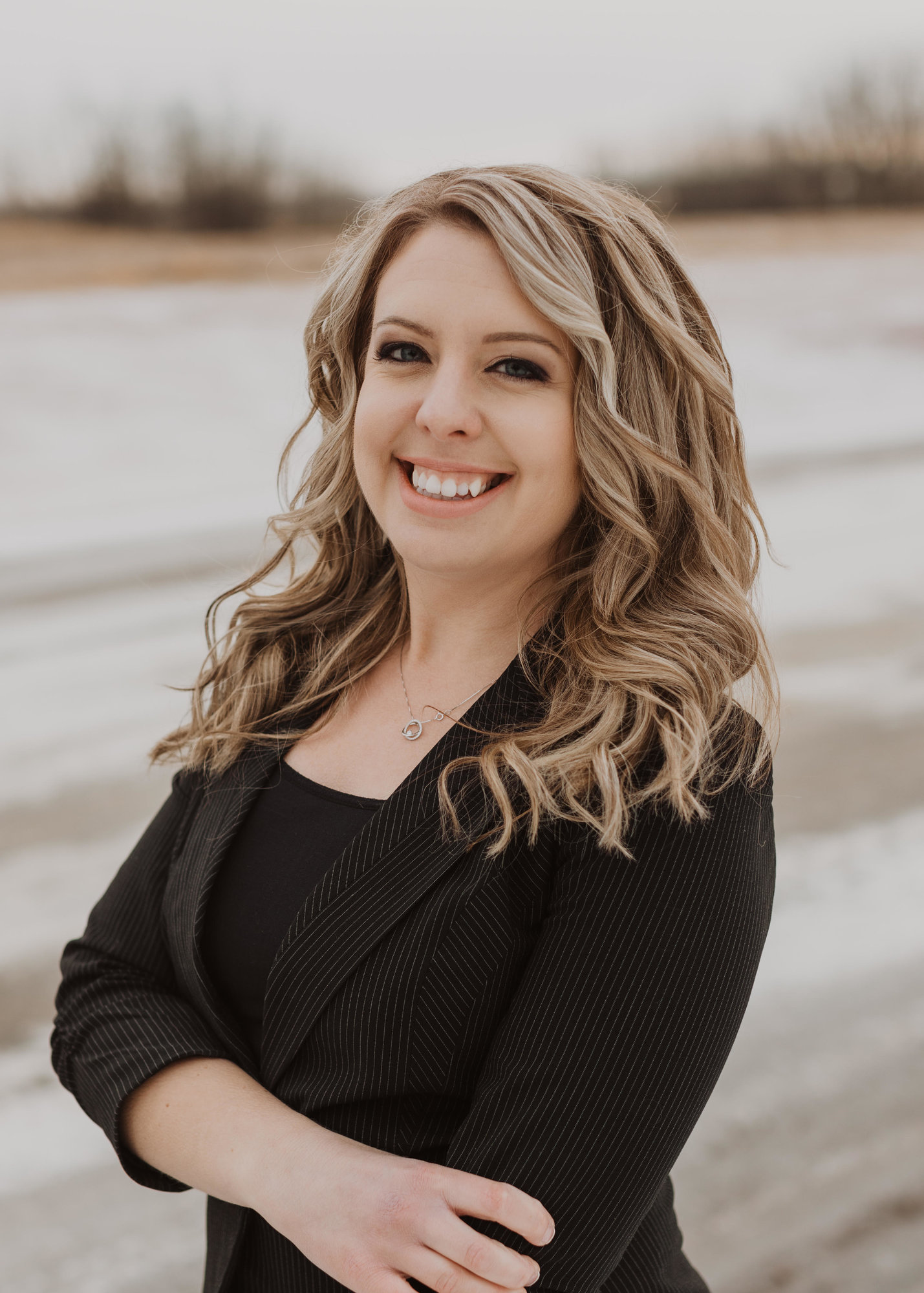 Born in Red Deer and rooted in Rimbey, Shandel has worked, lived and played all over Central Alberta. With a wanderlust for travel, she began to truly realize, a place can only be a good as the people in it. Community is a top priority when deciphering where to live and she would have it no other way than 'Central Alberta Living'.
With a Bachelor of Business Degree in Marketing and over a decade of experience in record breaking sales and exceptional contract negotiations, Shandel has a defined sense for detail. She will stop at nothing to ensure a positive client experience. Whether buying or selling, choose Shandel as your professional REALTOR® who has the drive, focus and dedication to guide you through your unique real estate journey; always putting your needs and wants first.
Fellow Associate or Broker? As previous Vice President of an International Association (ILEA), Shandel understands market competition is tight, but industry connections and community are always tighter! Let's grow our network together.
Let's chat! Say hello today at Sbarr@centralalbertaliving.ca!